​If desired, please use the Contact page to request books direct from the author.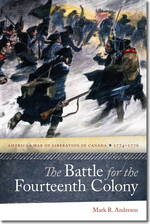 The Battle for the Fourteenth Colony: America's War of Liberation in Canada, 1774-1776
University Press of New England, 2013
Winner of the American Revolution Round Table of Richmond Book Award, 2014
An unparalleled look at America's Revolutionary War invasion of Canada
Available through University of Chicago Press Distribution Center and major booksellers

​
---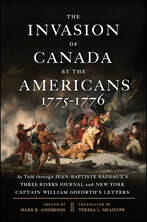 The Invasion of Canada by the Americans, 1775-1776: As Told Through Jean-Baptiste Badeaux's Three Rivers Journal and New York Captain William Goforth's Letters
Translation by Teresa L. Meadows
​State University of New York Press, 2016
Presents never before published and translated Canadian Loyalist and American Patriot first-hand accounts of the Quebec Campaign of the Revolutionary War
Available from SUNY Press and major booksellers
---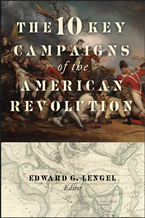 "The Fourteenth Colony: The Quebec Campaign" in The 10 Key Campaigns of the American Revolution
Edited by Edward G. Lengel
Regnery Press, 2020
. . . the stirring narratives of history altering military
campaigns that formed a new nation. . . . After reading these ten riveting essays, every
American will sound like an expert on our nation's fight for freedom.
---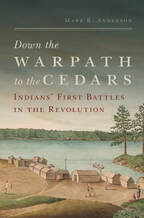 Down the Warpath to the Cedars: Indians' First Battles in the Revolution
University of Oklahoma Press, 2021
... significantly expands our historical understanding
of the northern theater of the American Revolution
Available from OU Press and major booksellers
---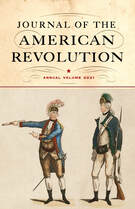 "Ethan Allen's Mysterious Defeat at Montreal Reconsidered" in Journal of the American Revolution: Annual Volume 2021 ​
Westholme, 2021
---